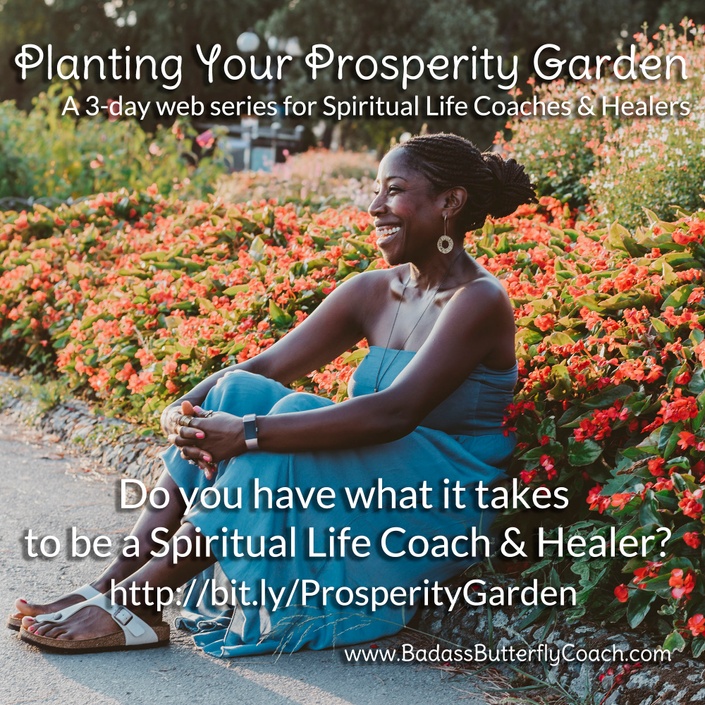 Planting Your Prosperity Garden: Soul Connection Training for Heart-Centered Entrepreneurs
A transformational LIVE webinar series that teaches Heart-Centered Entrepreneurs how to ground their dreams and ambitions in the Will of the Divine.
★ Limited Time Offer ★
This class is currently being offered in my exclusive Facebook community for free.
My private Facebook community is specifically designed for Heart-Centered Entrepreneurs who want to learn practical ways to deepen their connection to Spirit while answering the call of their Soul to give birth to their heart-centered business and their Divine Life's Work. If you have a calling to co-create with Spirit something of tremendous service and value, you will certainly appreciate this extensive free training program! This is a great way for us to learn about one another and for me to learn about your desires and ambitions. This way, I can support you more authentically as you move ahead on your journey. This is an exclusive program so there is a short application that you need to complete to before being admitted to the group. Once you're in, the fun and the transformation begins! Admission for this free group closes in just 10 days, so don't delay!
Enter your information below and get your personal invitation to join this program for free when the next enrollment opens.
Plant a prosperity garden in your heart and mind!
Living your Divine Life Purpose is a calling we must answer if we desire to satisfy our Soul. But sometimes that call is difficult to follow-- especially if we feel challenged by limited resources, support from our friends and family, emotional vulnerability and some kind of inadequacy to what we are being asked to do.

Planting Your Prosperity Garden: Level 1 Training for Spiritual Life Coach Certification is made especially for people who have a deep calling to share the transformation they have experienced in their own lives so that others may learn from their experiences and transform and improve themselves. One of the most powerful ways to turn your suffering and the things you have learned on your journey is to become a Spiritual Life Coach.
Spiritual Life Coaching is an internal calling that comes from your Soul. Not everybody has it. It seems to be very particular to those who have suffered and struggled with with emotional and material challenges, but understand that their suffering is not mere torture, but Divine Obstacles and Challenges that are meant to serve a Higher Purpose. This is a very distinct defining circumstance of people who come to Spiritual Life Coaching. They have suffered, they have learned something important, and they have an undeniable urge to share what they've learned.
I need to tell you that this is not mere braggadocio. This urge to share and to be of service is Real and I bet you can even find evidence of it in your personal astrological blueprint. Every single one of my Spiritual Life Coach Certification for Badass Butterflies do! To me, this gives heightened evidence that when you feel that call to be of service to your tribe in Spirit, it is the REAL DEAL.
So why is this calling so hard to follow?
Well, there are a great many reasons, but here are a few that I hear most commonly:
Peer and Family Pressure: "The people around me think I should be doing something else. They don't understand what I want to do. This is not what I went to school for originally and it feels like a sudden, drastic change. I don't feel like I can talk to them about this stuff. I almost feel like I have to keep it a secret!"
Cultural and Religious Pressures: "I was raised Christian and I am not allowed to explore spirituality in a different way. Sometimes talk of new spiritual approaches feels scary or even evil. I don't want to offend God or Jesus."
Negative Self-Talk: "I just don't feel like anybody will want to listen to me. How do I know that what I have to say is going to be valuable to anybody? My story isn't special to anybody but me!"
Low Self-Esteem: "I just don't have what it takes to make this work for myself. I would never be able to make enough money to support myself in this kind of work. I need the security of a full-time job."
Lack of Resources: "I don't have the money to invest in myself. I've never actually invested in myself before. I barely have any time to myself. I live in survival mode."
Limiting Beliefs: "Every time I try to move closer to my goals, voices in my head confuse me and distract me so I get off track. It's hard for me to see myself as unlimited and powerful. I feel like I'm in a prison of circumstances. And ultimately something inside me feels unworthy of success, like I haven't earned it."
Past Failures: "Things I've tried and failed at in the past make me feel like I should just stop trying, like maybe I should just give up and stay where I am. Every time I don't succeed at something my inner critic flares up telling me that I can't follow through, I'm not a winner."
A Mindset Limited By Perfectionism: "I'm not perfect. How can I help others when I am still making mistakes and learning lessons?"
Who can fight against this tide of debilitating pressure and rise above it?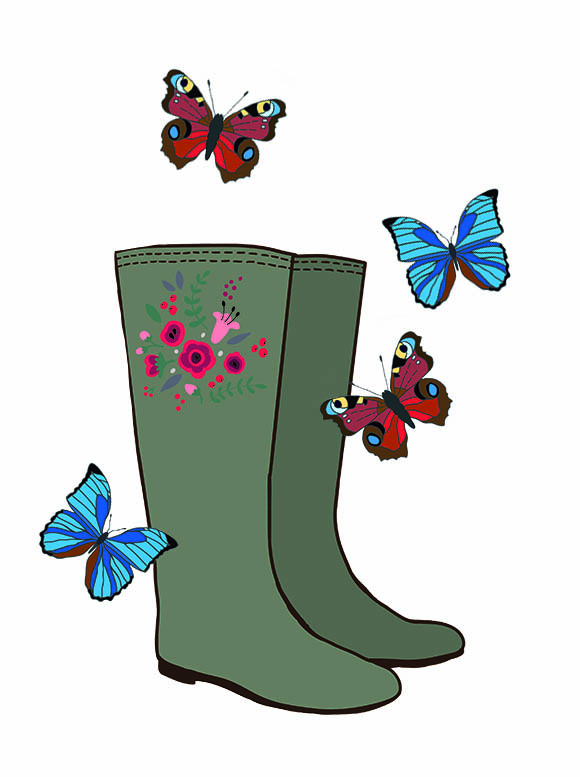 You can!

Look, you are not here by accident, even though the three-dimensional illusion might make you think you are. You are the Divine extension of an Unconditionally Loving Intelligence. As an extension of that Intelligence, you have the power to create whatever you desire in this world-- you've just forgotten your Divinity, like so many of the other folks walking around on Earth suffering from the illusion of powerlessness. And that's exactly what you know deep in your heart and that's why you feel compelled to help them as a Spiritual Life Coach. You want to help people see the Light.
Yep. And in order to do that, you have to overcome your own fear, doubts and anxieties and go for it. You have to say yes to your Divine Calling and overcome the illusion of all the fears I outlined above.
But, of course, being a Spiritual Life Coach myself, and believing the illusion for the first part of my life is what makes me so good at what I do. Oh, it's not to say that I'm perfect. I'm not and I'm not trying to be. But I am a Badass Butterfly. I am a woman who has undergone tremendous transformation and broken free from the shell of her old being. I've made it my work as a Spiritual Life Coach to help other women do the same.
In Planting Your Prosperity Garden: Level 1 Training for Spiritual Life Coach Certification, I am inviting you to embrace your Divine Life Purpose, challenge your fears and self-imposed limitations and go directly toward your heart's desire.
In order to have a healthy, thriving garden, you need good soil, good seed and a gardener with some know-how. In order to have a healthy, thriving Spiritual Life Coach and Healing business, you need a connection to Spirit, a mind that's receptive to Spirit's wisdom and a heart that is courageous and ready to stand up to any negativity that will rise as you pursue your dream.

Join me for a three day online workshop to plant your prosperity garden in mind, nourish it with your heart and blossom it with your Soul.
Sign-up today and get yourself prepared to join me for this online workshop series. Don't worry if you can't join the LIVE event. You can always watch the replay afterward.
Your Instructor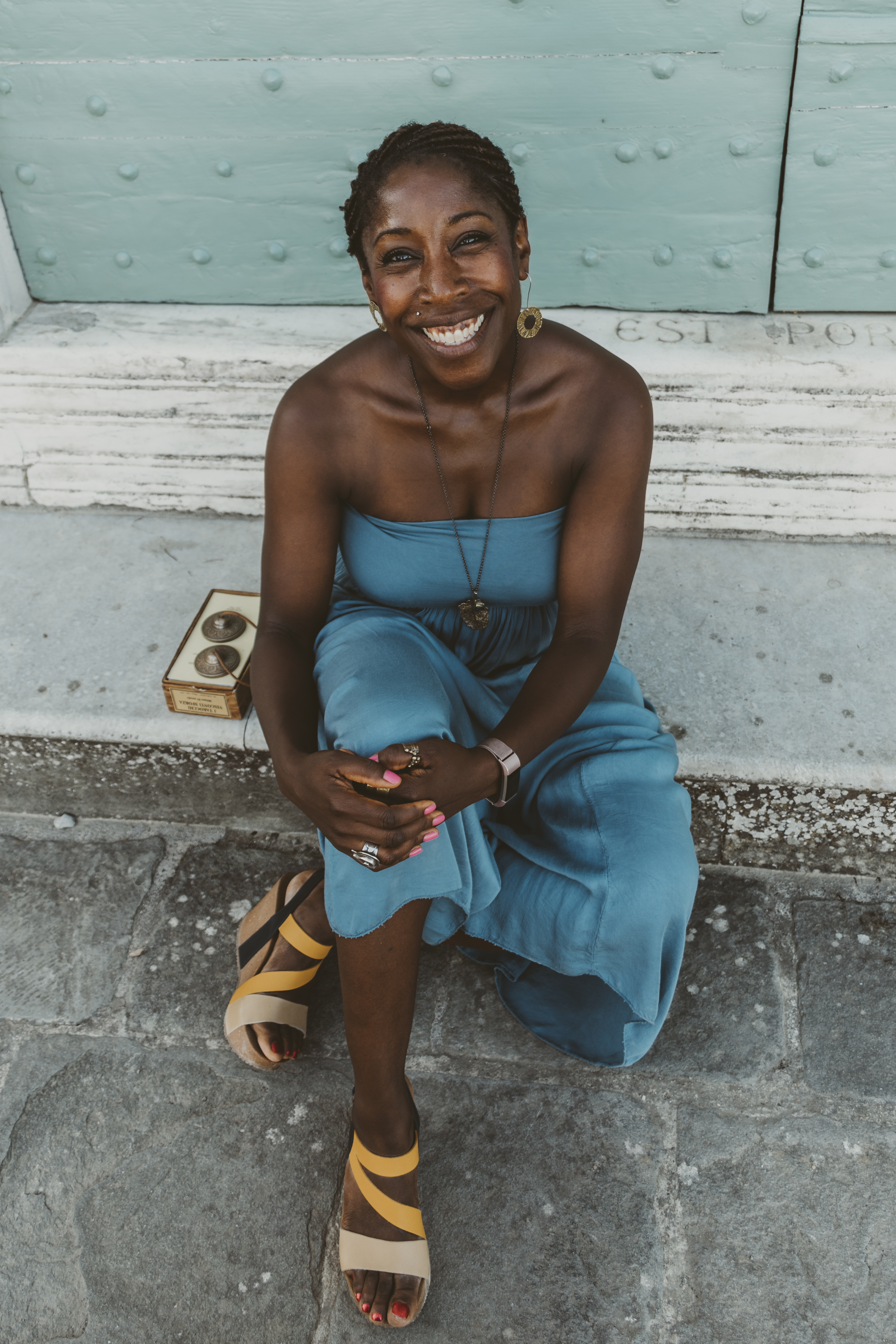 My name is Crystal Lynn Bell and I am the quintessential Badass Butterfly. My life as a caterpillar was defined by limitation. But by building a strong spiritual practice that focused on healing my subconscious wounding, nurturing emotional wellness and changing my mindset from fearful to worthy, I have been able to manifest a lifestyle that is energetically peaceful, financially abundant and full of love.
Course Curriculum
Start Here!
Available in days
days after you enroll
Day 1: Are you sure you want to be a Spiritual Life Coach?
Available in days
days after you enroll
Frequently Asked Questions
When does the course start and finish?
The course starts now and never ends! It is a completely self-paced online course - you decide when you start and when you finish.
How long do I have access to the course?
How does lifetime access sound? After enrolling, you have unlimited access to this course for as long as you like - across any and all devices you own.
What if I am unhappy with the course?
We would never want you to be unhappy! If you are unsatisfied with your purchase, contact us in the first 30 days and we will give you a full refund.
This course is closed for enrollment.